Triton announces Ramudden Global
Following the merger of portfolio companies Ramudden and AVS in 2020, Triton announces a further development of the international group of leading tech-enabled infrastructure safety companies through the launch of Ramudden Global as the new group brand name and identity.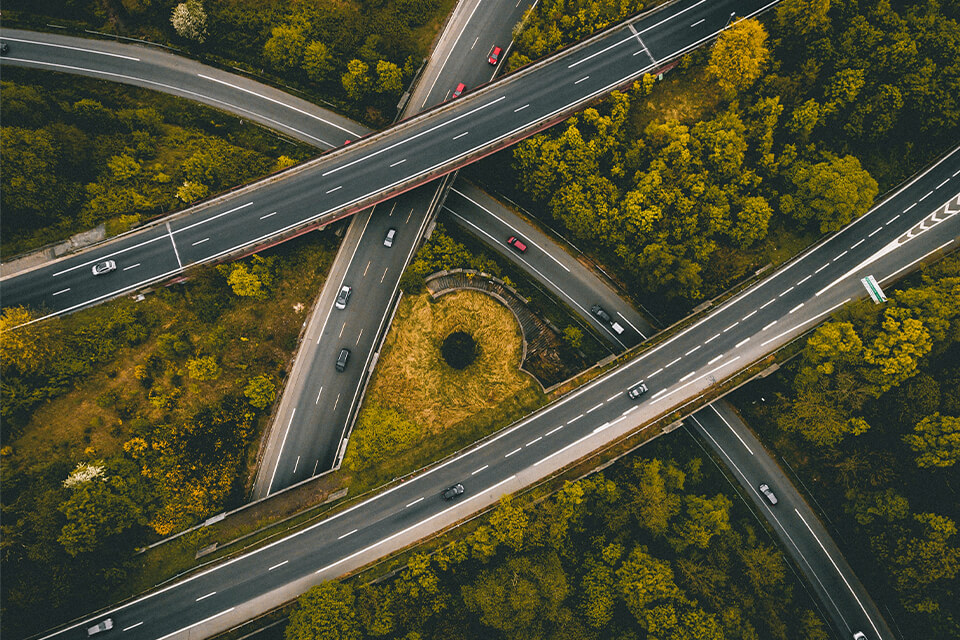 Published 2023-05-24: Triton announces Ramudden Global
With over 4,500 employees operating in the UK, Germany, Benelux, the Nordics and Canada, Ramudden Global provides urban and highway traffic management, arboriculture, digital services, and specialisms in infrastructure safety with sales of c. €650 million a year.

With the new brand name Ramudden Global sets the next trajectory for growth as one group, by bringing together, elevating, and empowering the network of dynamic market leaders in the group.

"No matter what field of infrastructure project or in which of our geographies it is, the business units within Ramudden Global make the project safer. We see it as our responsibility to get everyone home safe every day, and care enough to make this vision happen. We want to scale our business globally and with our new brand name, we are showing our employees, clients and the companies joining us that they are part of something bigger" says Hans-Olov Blom, Group CEO of Ramudden Global.

Triton began the forming of the group through the acquisition of three platform companies beginning with Ramudden in December 2017, followed by AVS in January 2018 and Chevron in April the same year. Subsequently, Triton has adopted its proven buy-and-build strategy through each of the platforms completing more than 45 add-on acquisitions while expanding the group into adjacent geographies and developing the digital proposition through rolling out market leading technology across the group.

"Through this roll up in a highly attractive, non-cyclical, growing market we have created a leader in critical infrastructure safety services. With the new name, which celebrates the company´s heritage, we will continue the consolidation of the market and drive international expansion", says Nadia Meier-Kirner, Investment Advisory Professional.
About Triton
Founded in 1997 and owned by its partners, Triton is a leading European mid-market sector-specialist investor. Triton focuses on businesses that provide important goods and services in the Business Services, Industrial Tech, Healthcare, and Consumer sectors.

Triton has over 200 investment professionals across 11 offices and invests through three complementary "All Weather" strategies: Mid-Market Private Equity, Smaller Mid-Cap Private Equity, and Opportunistic Credit.
Press contacts